Roberts Cercins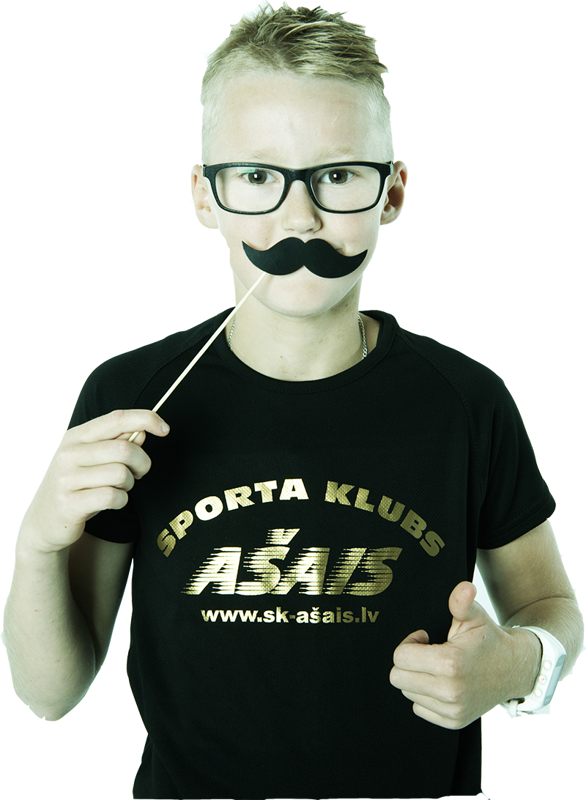 Roberts is proudly wearing his SC Ašais shirt for the 2nd season. Roberts is a boy, who had a dream. His dream was to, one day, be an Ašais athlete, and that dream came true in autumn of 2017 <3. Born in 2007, he celebrates his birthday on August 16th.
This is the first year for Roberts as a U14 runner. Competition is going to be serious, but Roberts is gifted with persistence, so he has everything to reach great heights.
Roberts' moto is "SKRĒJU, SKRIENU, SKRIEŠU!" Meaning - I RAN, I'M RUNNING, I WILL RUN!