Virtual reality continues. Even more racing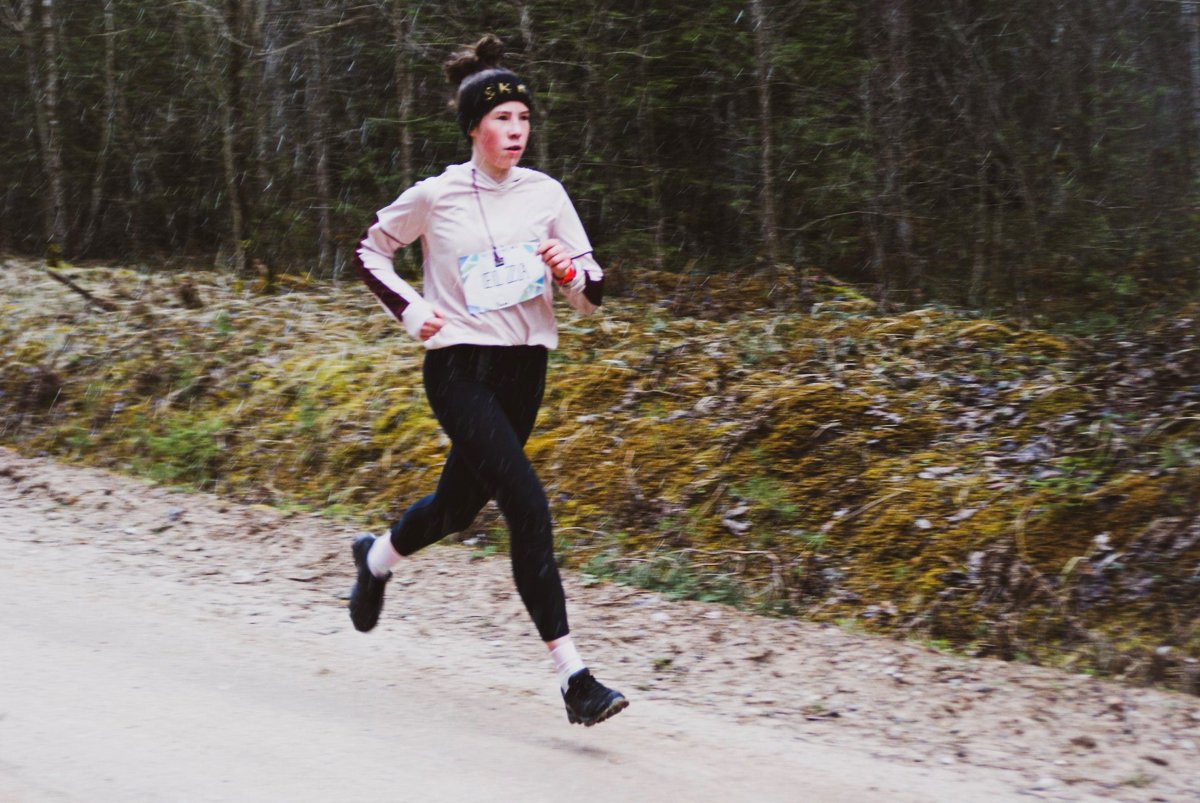 Sadly, the pandemic continues and who even knows when it will end. But that doesn't mean life has also stopped. Hopefully the government will soon let us train together. However, another virtual race is past us. This time Ašais runners chose a different distance, but that didn't diminish the excitement, because VDOT equation lets runners compete with one another in all distances. Once again, roberts Glazers performed excellently, who unofficially set a new PB, finishing a 3k under 10 minutes for the first time! From 301 runner, Roberts 20th overall and 3rd from the 3k runners (24) and 2nd place in the 13-18 age group!
---
Kārlis Dieviņš 69th overall and 6th in his age group (10) and 7th amongst 3k runners. Roberts Cercins 96th overall and 9th amongst 3k runners. It is important to mentions, that Roberts is one of the youngest runners. And finally, the only lady to "get" a result - Elza Niklase. Elza 24th from all ladies (108), but amongst 3k runners, Elza 3rd from 7 ladies. All three boys have also improved their VDOT coefficient, which means that the race has been better than the previous. Unfortunately, minor technical issues (result registration) have left a few Ašais runner without a result. Experience! Spring continues! We await the next adventure. Results - here! Photos - here!

No comments
Leave a reply
Roberts Glazers bronze run