Another virtual race behind us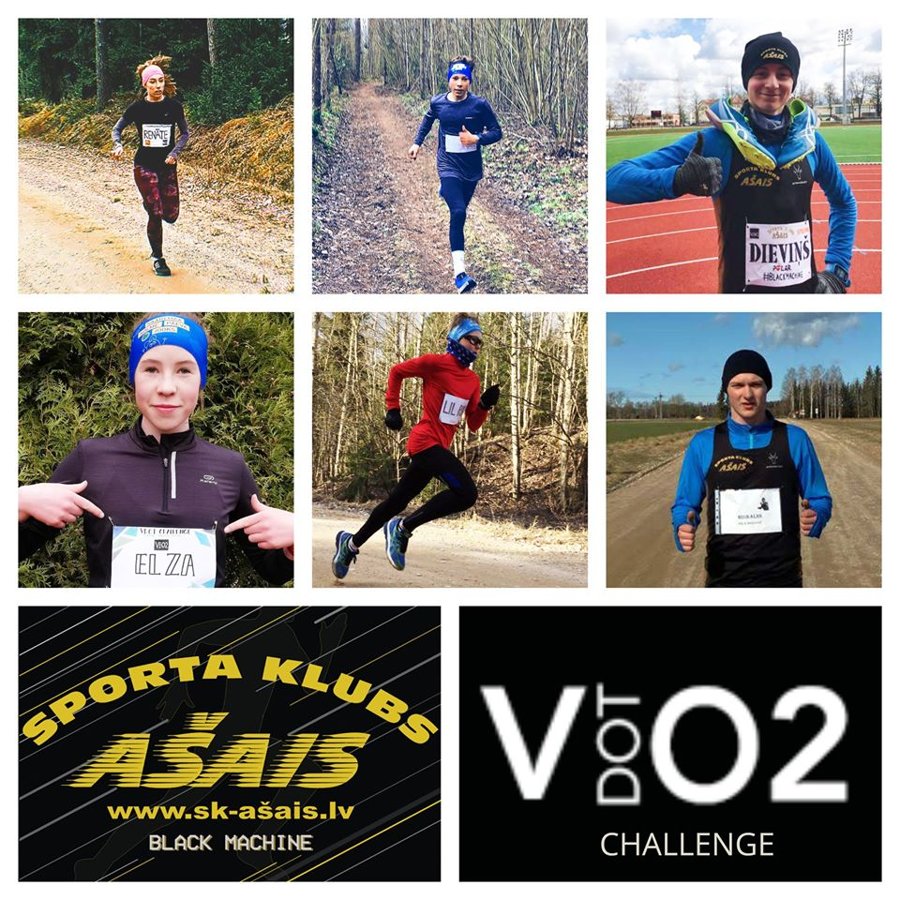 Despite the restrictions caused by spread of COVID19 disease, runners of SC Ašais continue their training and also have completed another virtual race. This time, you could choose from many different distances. Most of Ašais runners made their mitochondria do work in the rather unusual distance of one mile, however the oldest of our runners tried longer distances. Interesting is the fact, that the overall race rating was determined by Jack Daniels' VDOT calculator. It mean that the given result in the specific distance is comparable to other competitors' result in any other distance. In this challenge 355 people participated from many different countries. Excellently did
Roberts Glazers
in his second spring virtual race, who in the overall rating was 17th (VDOT 58,10), but from all one mile runners he was 5th, and in his age group (13-17 years) he got 2nd place! In the 27th place was
Rihards Serģis
(VDOT 55,84), who did his 10k run in the USA. Rihard got 4th place in the 19-24 age group.
Artis Rožkalns
in 50th place (VDOT 52,92), however 6th in age group of 19-24 years and 4th in the 15-18 year age group and 75th overall.
---
Kārlis Dieviņš (VDOT 49,65). Despite the fact, that Roberts Cercins was too young to be a part of the designated age groups, overall Roberts' got 18th place of 35 participants (VDOT 47,53). The ladies Renāte Beļājeva and Elza Niklase, respectively 16th and 17th in the one mile race, but with a VDOT 43,40 and 43,03, and both accordingly 46th and 50th overall from the all 143 lady participants. Now we wait for the next challenge! Photos - here! Results - here!

No comments
Leave a reply
Roberts Glazers bronze run