The story of Czechia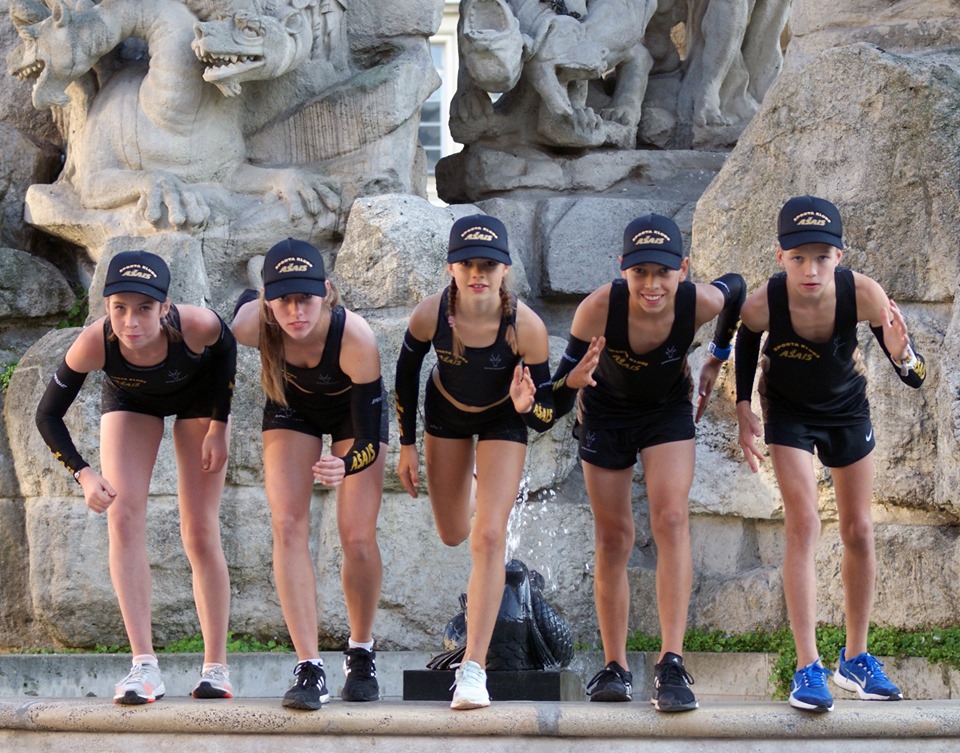 Almost a week had passed in the Czech republic for our fast runners. What was the scale of the event? 19 EUROPEAN COUNTRIES. In the three days of the event there lots of new adventures and experiences. The capital was also explored thorougly. Opening ceremony ended of course with fireworks. On the first race day, two Ašais runners set off in the stadium - Renāte Beļājeva in the 60m sprint and Ričards Špacs in the 800m distance. It's important to mention that our main distance is 800m, that is why the 60m sprint was just as prophylaxis for Renāte. 800m wasn't available for athletes born in 2004. Renātes' result as always on a great level.
---
Ričards Špacs set a new PR and the experience is priceless. On wednesday rest of the team joined in on the fun. Renāte set a new PR in the 300m sprint. She was 14th from 76 contestents. The next was Roberts Glazers, who had immense preassure, because his competitors were giants in comparison to him, but that never has stopped Roberts. Roberts ran the 1500m distance with the 2nd fastest time for him. 10th place from 27 contendors. However Elza Niklase also in the 15000m distance set a new PR being 14th from 39 girls. And at last, Stella Paltiņa in her 600m distance got "lost in translation" being far from her potential. Lack of exeprience had taken its effect. Overall, priceless experince, which will be valuable for the future. If taking in to consideraqtion that Ašais runners returned from their summer break only a few weeks ago, the results a quite good. That is what we are happy about! Photos - here!

No comments
Leave a reply