Ašais runners have returned to stadium races!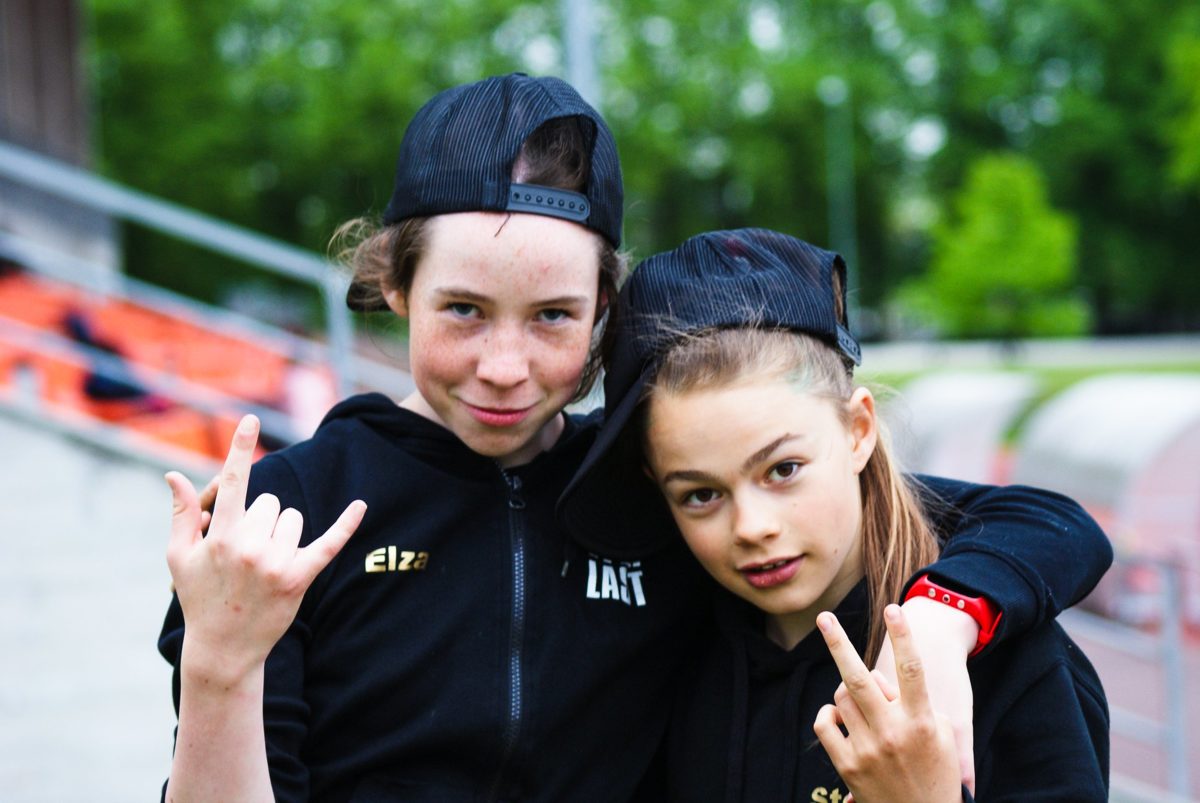 It has finally happened! After three crazy months, when life became a lot weirder, Ašais athletes have finally returned to normal racing! Unfortunately not in Latvia. But knowing our love for Estonia, we had no resistance on restarting racing there. In the city of Tartu occured local range competition in athletics, II part in a series of races, in which both 400m and 800m distances were included. Seasons' first race turned out to be rather cautious. It is clear that the non-racing period and the fact that this was the first outdoor race since the summer of 2019, has left a considerable impression on our runners. The most successful race was for Roberts Glazers, who had only 0,6 seconds to his overall PB 800m - 2:07,01 and 2nd place in the youth group. Their second 800m race experienced two youngest Ašais runners - Stella Paltiņa and Roberts Cercins.
---
Both had a new top speed in these runs. Respectively 2:39,64 and 2:35,38. Unfortunately, very far from the power of the winter season was Elza Niklase. Perhaps, on of the reasons being - lack of other competitors. In 800m other competitors IS nescerssary. Elza had the fastest time amongst girls, Stella - second fastest. Artis Rožkalns 3rd among men, but clearly far from optimal form... 1:59,28. And lastly, in the 400m sprint for the first time this year for Renāte Beļājeva. Renāte 2nd from girls, but the result quite far from what we hoped for - 1:02,62. In any case - finally a normal sporting life has returned and the result will be "resurrected". That is clear! Photos - here!

No comments
Leave a reply