SC Ašais returns to the stadium with an excellent club record!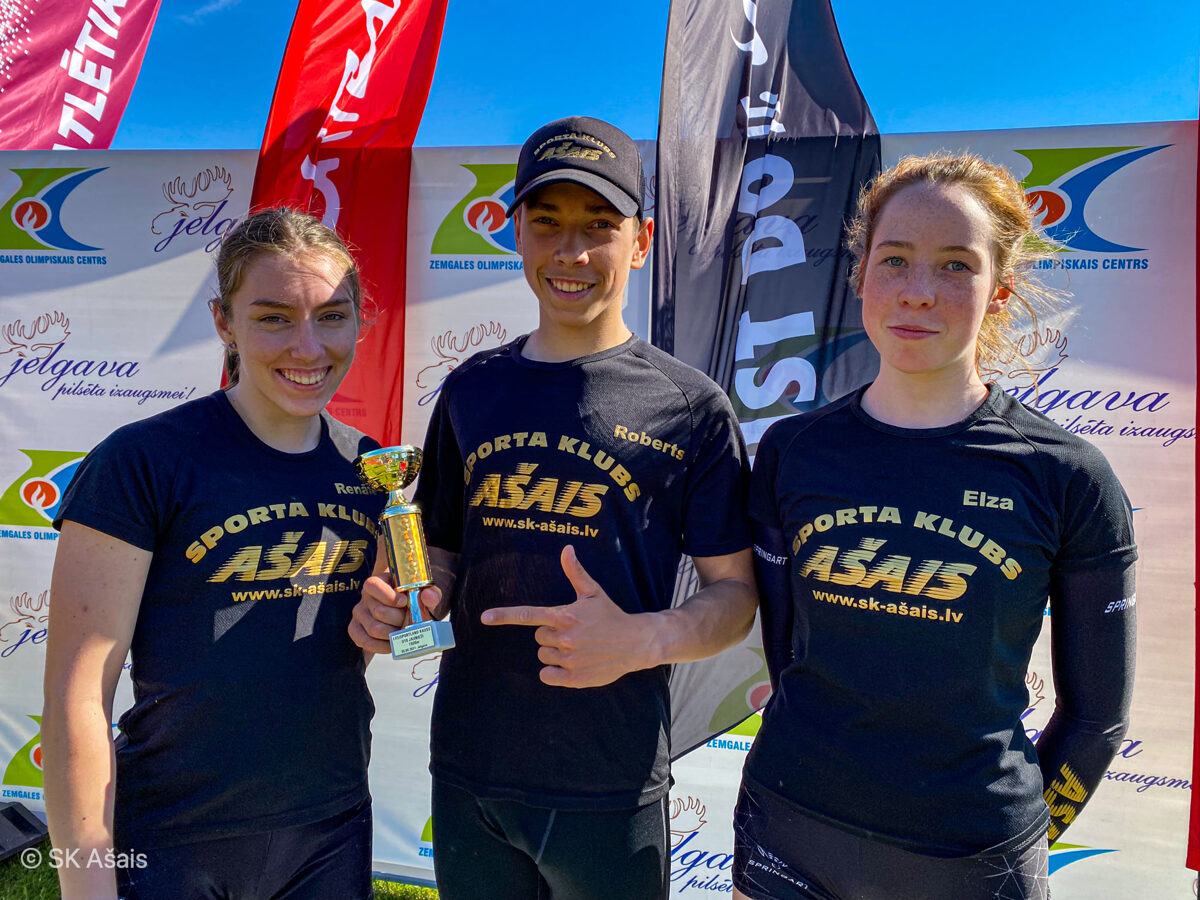 Finally it has happened! After a 9 month pause, finally the first athletics competition has arrived! With the arrival of
Latvian athletics union
organised competition, the athletes of SC Ašais have finally returned to the stadium! And returned they have with two pedestals of the three possible! An excellent victory for
Roberts Aleksis Glazers
in the U18 age group 1500m run and a new PR, as well as a new club record for the distance. His result - 4:09,67!! 2nd place got, in the 1500m too, Elza Niklase. Unfortunately Renāte Beļājeva in her 400m sprint lost herself somewhere in the translation. Anyhow, this is to be celebrated - the long awaited return to the stadium! Joy! Photos -
here!
No comments
Leave a reply