Indoor season 2020 over! Overlook and analysis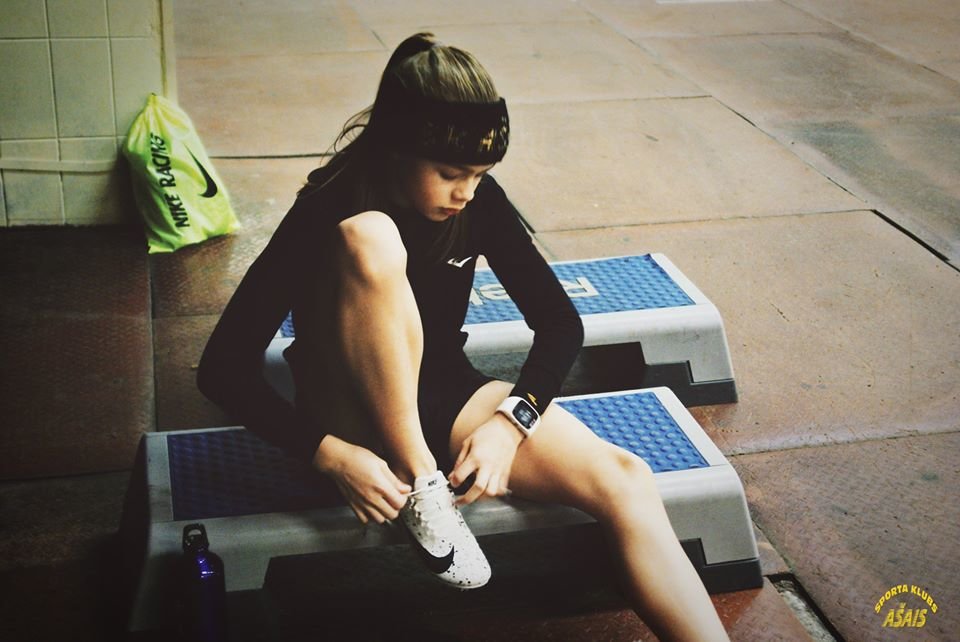 Unfortunately, indoor season of 2020 has ended a bit prematurely. The nutorious virus, has cut the season short. a few competitions have been canceled, although the season has been long, so there is something to look back at! This year's indoor season has been unexpecdingly fruitful! Season 2020 was promised to be harsh, due to the fact, that almost all Ašais athletes were the youngest year in their according age groups. That means starting with older competitors. Despite this fact, in the indoor season both, medals in Latvian championships and excellent PB's and club records were reached.
This winter in Latvian championships two bronze medals - Stella Paltiņa in 1000m distance of U14 and Roberts Glazers in 1500m distance of U18 age group! What is more, Artis Rožkalns has finally defeated the curse of indoor 800m races, running under two minutes this distance. almost all Ašais athletes have gotten new personal bests. Furhermore, many club records also have been set. Analysing ratings, we can coclude that 90% of Ašais memebrs, who have started in a discipline are in the TOP 6!

---
Ašais Age group
DisciplineResult
Place in ratings LV Stella Paltiņa U14 1000m 3:18,57 1 Roberts Cercins U14 1000m 3;19,26 6 Ričards Špacs U16 nav startēts - -Elza Niklase U161000m 3:15,69 4 Renāte BeļājevaU18400m1:02,285 Roberts Glazers U181500m 4:25,42 5 Kārlis Dieviņš U20800m 2:07,07 10 Artis RožkalnsU23 800m 1:58,86 5
Now with cocern, but also hope, we wait for the spring cycle to begin. Sadly, the springs cycle is most likely not going to be optimisitic, because of the COVID19 disease, but we will let the universe guide the future. We shall see!

No comments
Leave a reply
Roberts Glazers bronze run